gratitude
The Project's team leads want to express our gratitude to every interviewee; this Project could not exist without your voice! The project leads would also like to express our appreciation to the following individuals and organizations that have been instrumental to the Project's success.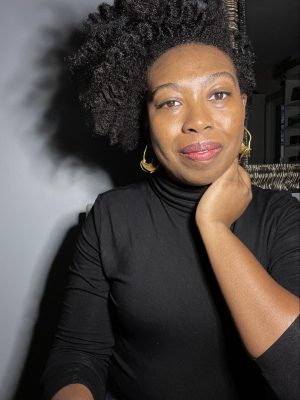 Aleia Brown, PhD is a former Principal Investigator for the CLIR/DLF Postdoctoral Fellowship in Data Curation for African American and African Studies grant at the University of Maryland. Aleia is a public historian, curator, and writer attentive to the ways Black women have experimented with different configurations of freedom through material culture and the built environment. As co-curator of Ubuntutu: Life Legacies of Love and Action and the co-author of the exhibition catalog by the same name, her work has engaged audiences in both the United States and South Africa. Her forthcoming manuscript Disrupting the Loop of Recovery: Black Women's Engagement with Textile Art and Political Thought evinces the solidarity economy that developed alongside collaborative aesthetics in 1960's Alabama and Mississippi.  She has held the African American
Intellectual History Society's CLR James Research Fellowship and the Mellon-ACLS Public Fellowship.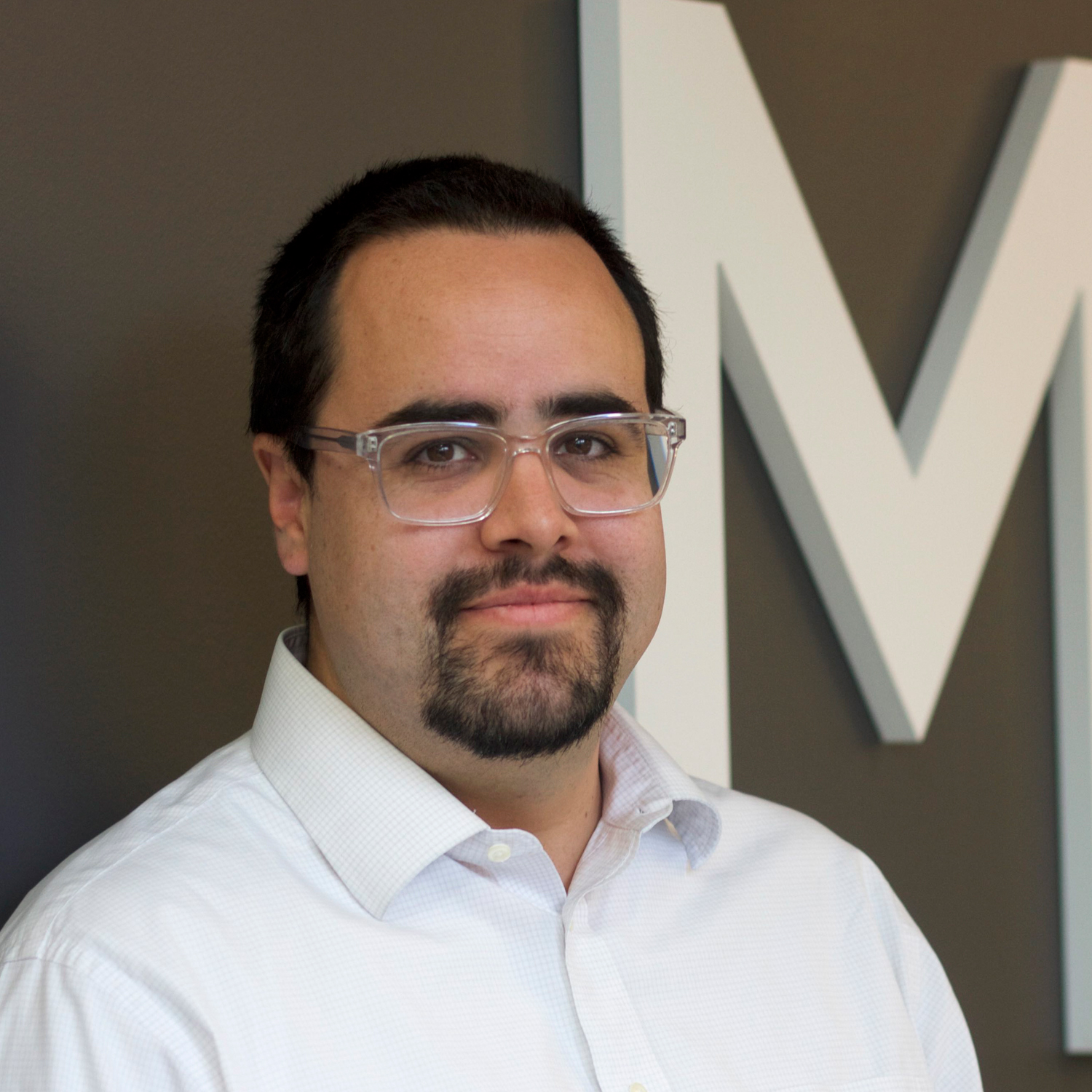 University of Maryland Libraries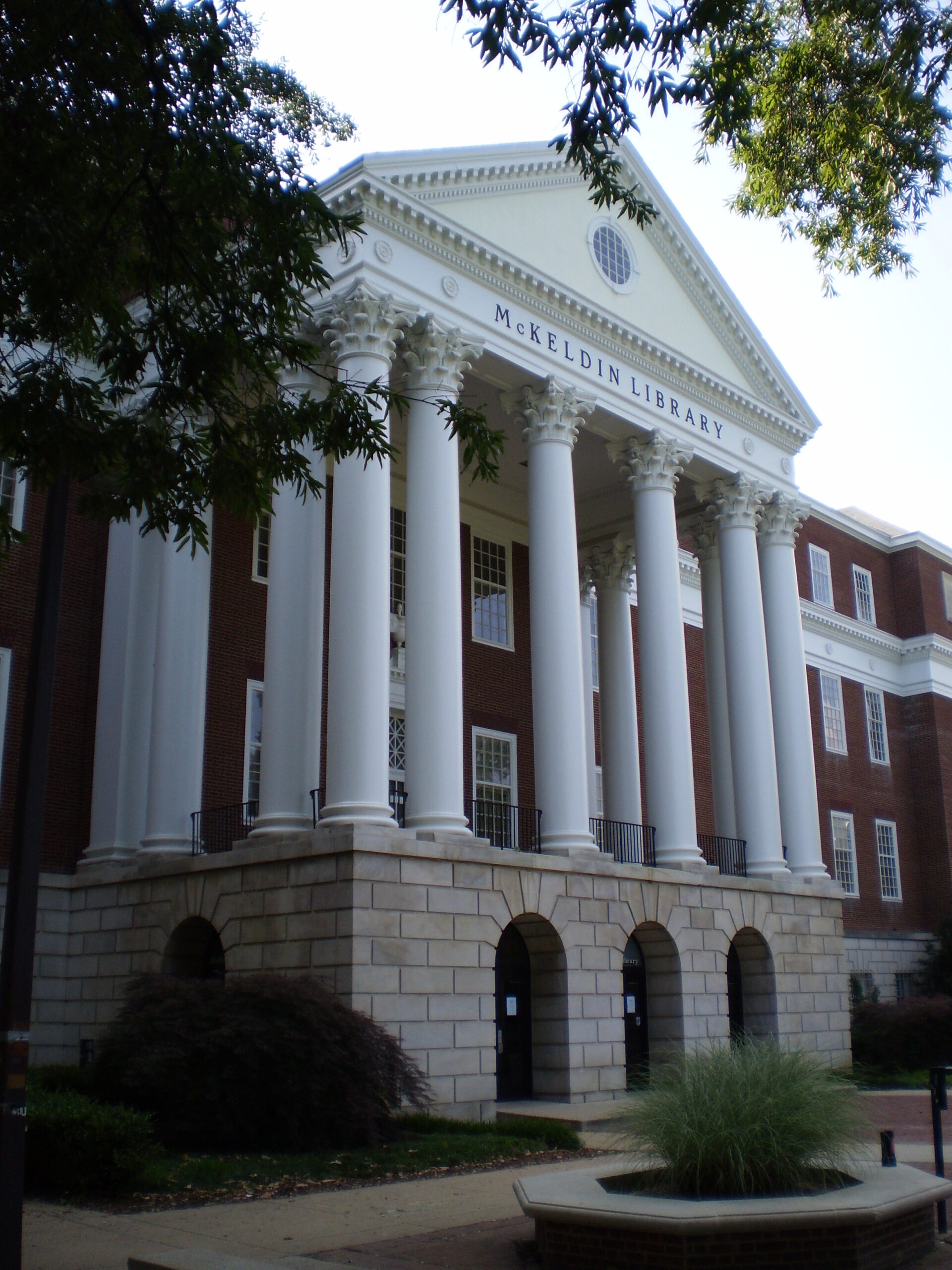 The University Libraries at the University of Maryland  serves as the state's flagship, land-grant institution. As the largest university library system in the Washington D.C.-Baltimore area, the University of Maryland (UMD) Libraries serve more than 41,000 students and 14,000 faculty and staff of the flagship College Park campus. As a member of the Big Ten Academic Alliance and the Association of Research Libraries, the UMD Libraries was honored with the 2020 Excellence in Academic Libraries award in the university category from ACRL.  UMD libraries will serve as the archoval home for this project's oral histories and other related materials.
 Council on Library
& Information
Resources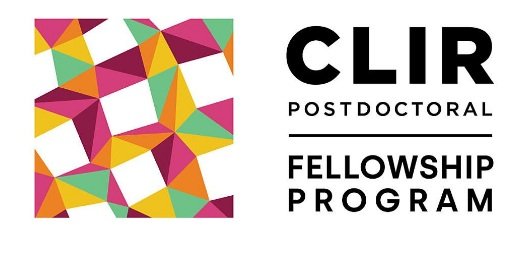 The CLIR Postdoctoral Fellowship Program offers recent Ph.D. graduates the chance to develop research tools, resources, and services while exploring new career opportunities. CLIR Postdoctoral Fellows work on projects that forge and strengthen connections among collections, digital technologies, and current research. Partner organizations benefit from fellows' field-specific expertise by gaining insights into their collections' potential uses and users, scholarly information behaviors, and current teaching and learning practices.